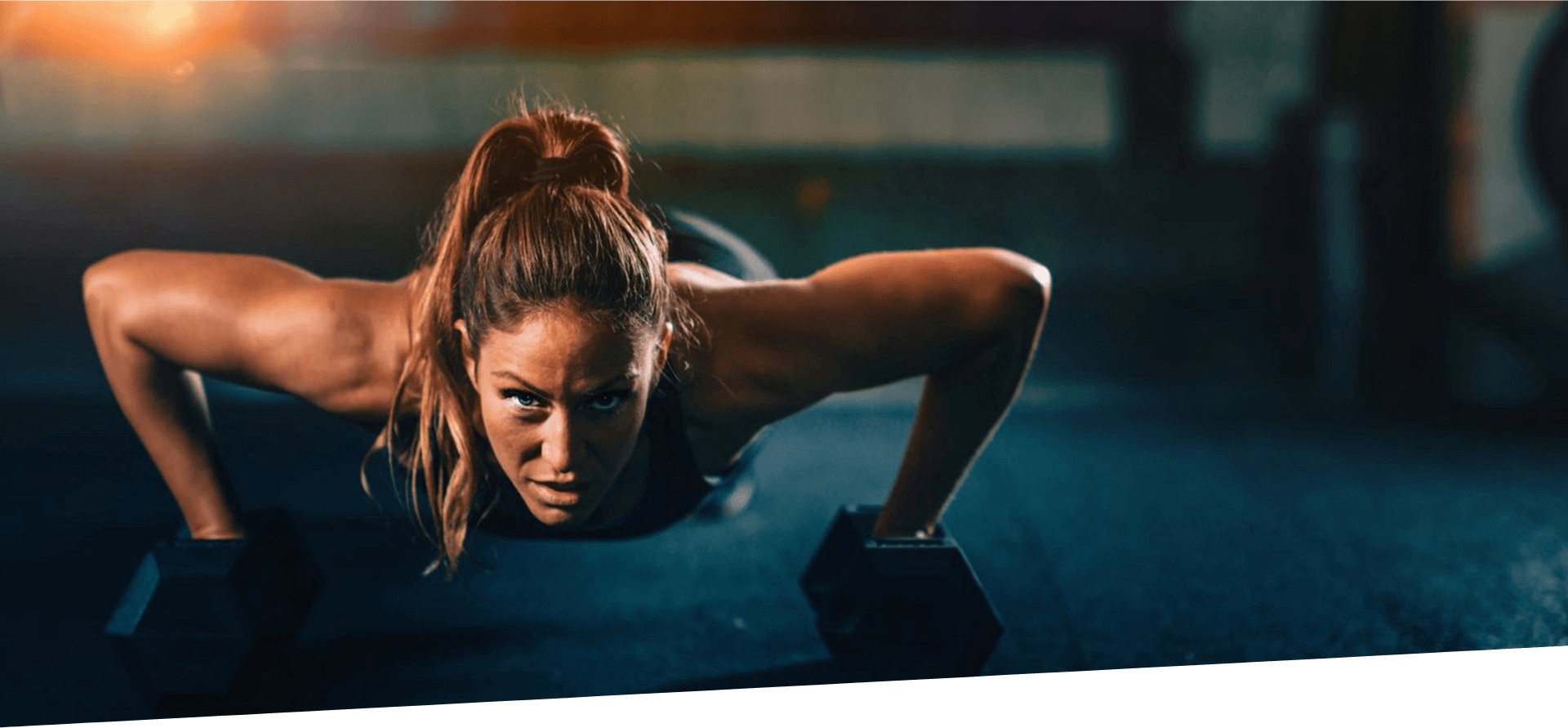 Offering Nutrition Advice, Online & Mobile Gym Services
Personal Trainer
in Peoria, Glendale AZ
Are you tired of feeling tired? Do you feel you lack energy? Do you just want to build muscle and get back in shape? At ThanksBuddy Fitness, you can meet all your fitness goals, whatever they may be.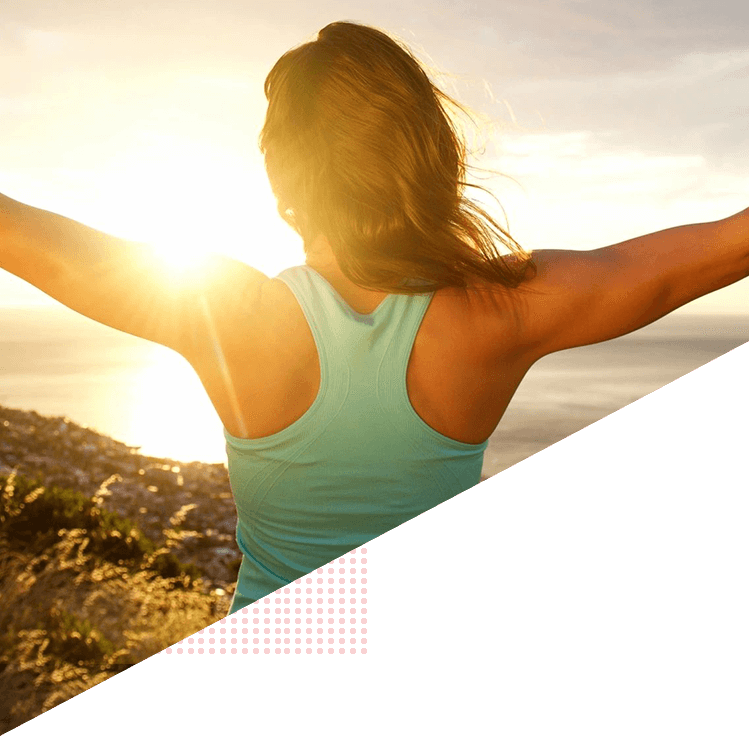 I'm a certified personal trainer and nutrition coach specializing in nutrition. I offer various workout plans and meal plans, which, together, will lead to a better and fitter version of you.
Nutrition is highly critical to good overall health as well as making fitness and muscle gains. As an expert nutritional coach, I can help you with meal planning and nutrition advice that is perfect for you.